Welcome to the club.
Herne Bay Lifeguard and Swimming Club is a successful, competitive club that promotes community participation in the sport of swimming. The club is divided into three Junior sections for children 5+.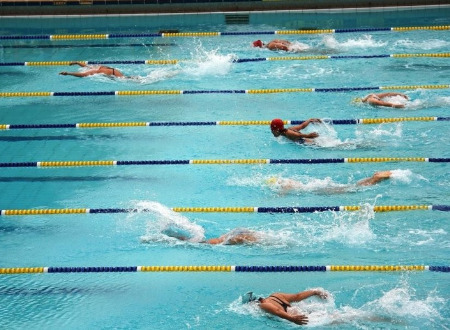 Focus on competitive swimming
We welcome all ages and abilities
It is run entirely by volunteers
Children wishing to join are asked to register for a trial where their abilities and potential are assessed. If selected, they are invited to join the Junior Herons Squad or Senior Herons Squad. Those wishing to join the competitive Senior Herons Squad should have a proven track record.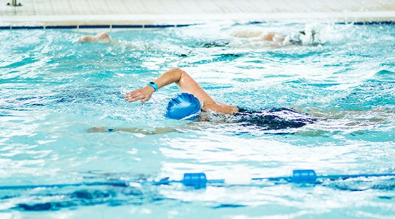 See
Interested in joining?
for details of where & when we swim. If you are thinking of joining, or would like more information
It has everything you need to know
Apply for a swimming trial
Please fill in the "Request a trial" form from the dropdown list under "Club" - we will respond ASAP

We are proud to be a SwimMark Essential accredited club - This is awarded to clubs demonstrating good governance, membership growth, volunteer development and ensures our activity is sustainable and in line with our club objectives. It is accredited every two years.
Help raise funds for additional equipment & specialised training for your swimmer by using www.easyfundraising.org.uk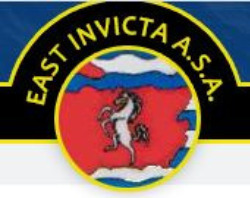 31 Oct 2022

Icebreaker 2023
Information on Icebreaker 2023 gala co-hosted with Dover